Smartphone manufacturer Realme has been working for a long time improving their cameras on a smartphone. However, Google's Pixel lineup has been known as the kings of computational photography. The Google Camera, a.k.a GCAM, brings some serious benefits than a general camera application.
Interestingly, even if you don't own a Pixel smartphone, there's a way to try out the new Google Camera APK for the Realme 5, 5i, and the 5 Pro. This post will guide you on How to Download and Install Google Camera (GCAM) APK on Realme 5, 5i, and 5 Pro.
Also read: Download and Install Google Camera on Realme 6, 6i, and 6 Pro.
Download and Install Google Camera on Realme 5, 5i, and 5 Pro
Google Camera Features
Download Google Camera APK
Install Google Camera APK
FAQ's
1] Realme 5 Pro, 5, and 5i Google Camera Features:
With Google Camera, users get to try out and use a new feature called "Photobooth" mode. This mode uses AI to capture candid moments like smiles, winking, stuck-out tongues, and other interesting moments. AI even detects if someone is Kissing his/her loved ones, then it automatically clicks a picture.
Night Sight, one of the best and most praised features of Google Camera, helps users capture photos in low lighting conditions. The phone detects the lighting conditions, adjusts the colors and brightness, and the overall result turns out to be pretty astonishing.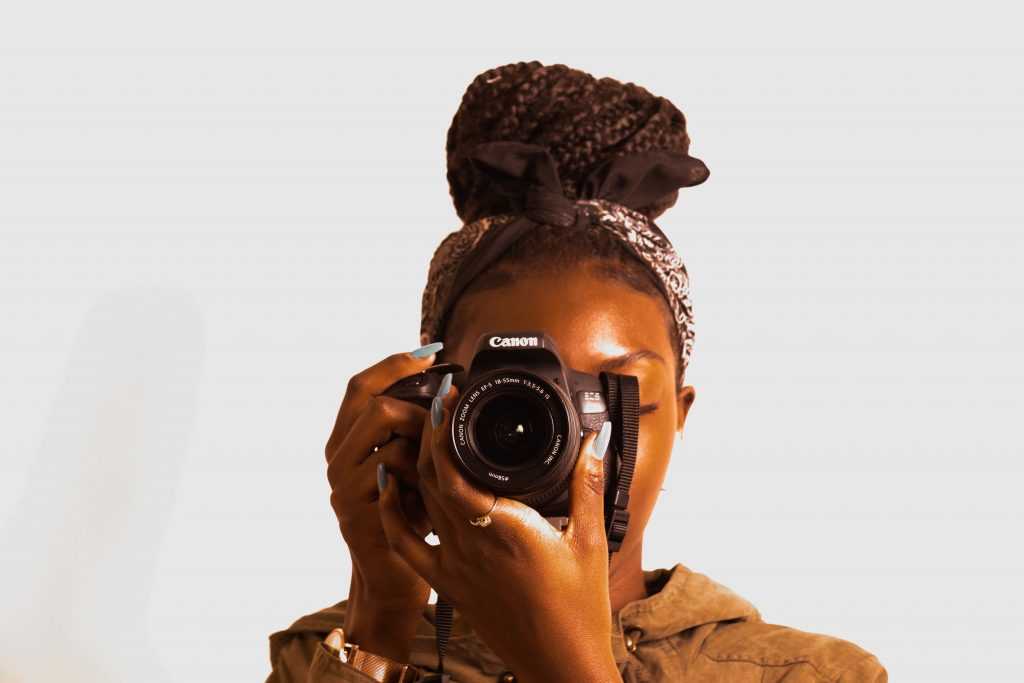 With Google Camera, users can take Super Res Zoom shots. It works by taking a burst of images and then using those variants through an algorithm to create a zoomed shot with details. This might come in handy in situations such as capturing the moon and more.
Motion Auto Focus, a tool that can help keep the subject in focus for the video's duration. It can be activated by tapping on a subject in the viewfinder will allow the camera to keep track of the in-motion objects, either due to their movement or users adjusting to the frame of the shot. A white circle will mark the selected, locked subject.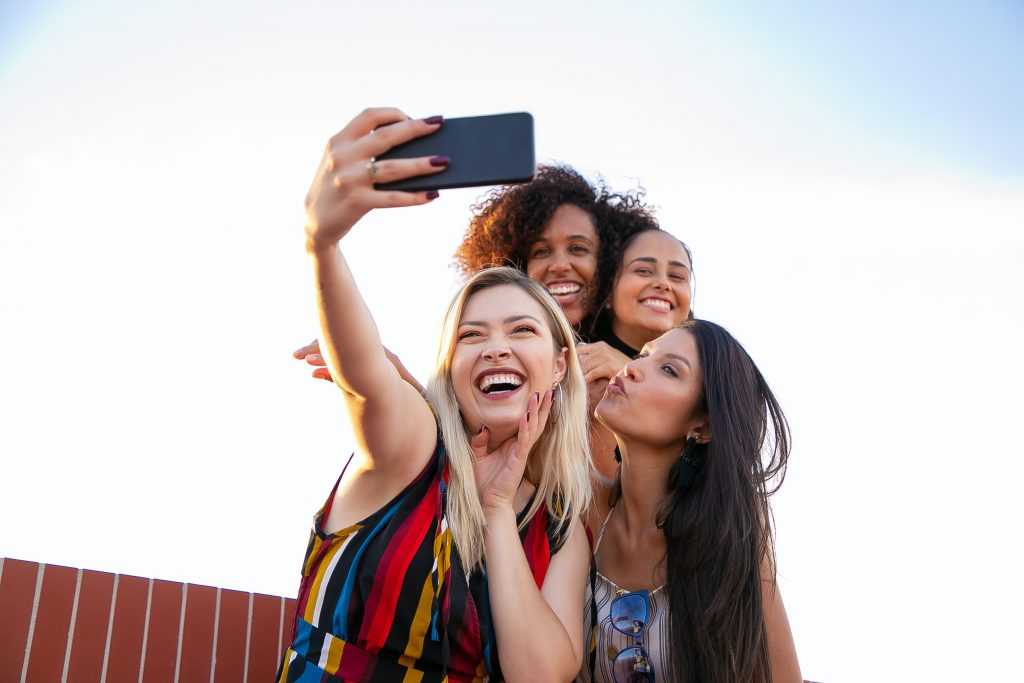 With Google Camera, users can now take Group selfies. This is a handy feature, as, during some instances, there are many people in at a time, but the camera cannot capture all of the people at the same time. So this is feature will make sure that each and everyone is captured while taking a selfie.
2] Download Google Camera for Realme 5 Pro, 5, and 5i:
Since this is a ported version of the Google Camera GCAM, this isn't directly available for download via the Google Play Store. Users can download it via the link attached below.
Download Realme 5/5i Google Camera
Download Realme 5 Pro Google Camera
3] Install GCAM on Realme 5 Pro, 5, and 5i: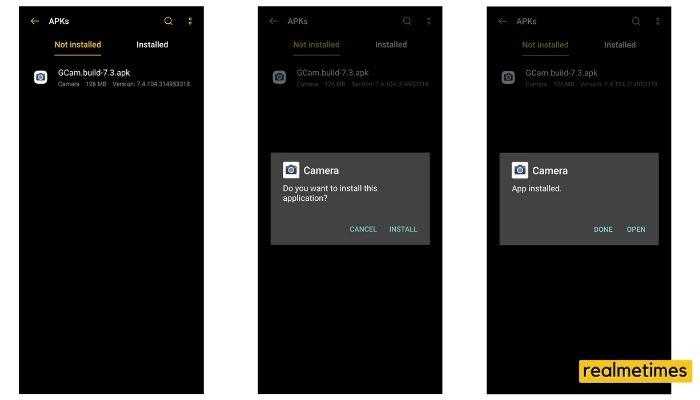 To install Google Camera on Realme 5/5i and 5 Pro devices, users need to follow these steps-
Download the Google Camera APK file mentioned above
Open the file manager, and browse the file that users just downloaded.
Click on the APK file and install it as you would usually do
However, if you're installing an APK for the first time, then you would need to enable "Unknown Sources." That can be done by clicking on the pop-up that comes up toggling on the option.
Now, users can open the camera app and start using it.
4] FAQ:
Does the Google Camera APK void my warranty?
No, Google Camera APK doesn't void your smartphone's warranty. You can download and install it without any second thoughts.
What improvements can I see with Google Camera
Google Camera provides a wide range of colours, features and improved portrait mode shots. You can find the list of all the features mentioned above.
With that said, how much of an improvement do you see compared to the Stock camera? Do let us know by dropping a comment below.