A driver is a computer program that operates or controls a particular type of device that is attached to a computer. Therefore, in order to access the device flawlessly, you will need a driver installed on your computer. Various devices have various drivers that need to be installed manually and are not completely cross-compatible.
If you've connected your phone to the PC, but the PC isn't able to detect it, then there's a very high probability that the device's drivers are missing from your computer. Thanks to the drivers, users can transfer any type of file of any size, use USB tethering functionality and more.
This post will guide you on How to Download and Install USB Drivers for your PC if you're either running a Realme or an OPPO smartphone.
How to Download and Install Realme PC USB Drivers
If you're looking to Download and Install the USB drivers for your PC, you're in the right place.
If the above-mentioned link doesn't work for you, try out the chipset specific drivers linked below.
Next, if you're looking to install these drivers, just extract the ZIP file using any application such as WinRAR, and double click on the installation file. The setup will guide you through the entire process and will barely take a minute.
Moreover, if you're looking to unlock your phone's bootloader, root it then you'll require additional tools including ADB. Here's where you can download and install ADB on your PC.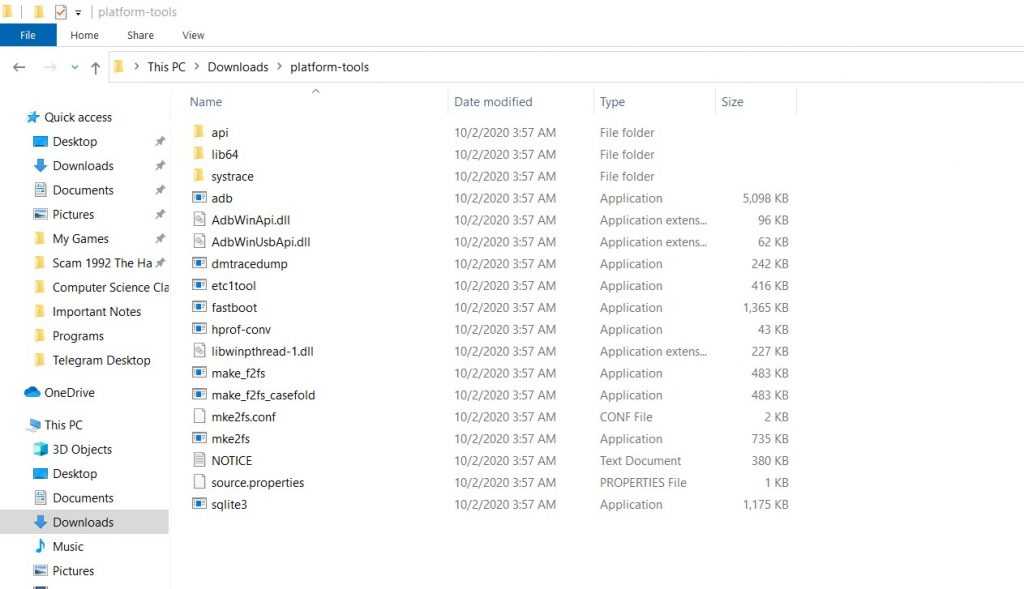 Start by downloading the ADB drivers, next extract the downloaded platform-tools file and open a command prompt window in the same folder. Type in adb devices to check if your device has been connected successfully.
Well, with that said, what would you do once ADB has been installed? Do let us know by dropping a comment down belowl