DIZO, which is part of Realme's TechLife initiative, has already debuted a number of tech gadgets. The brand introduced their first wristwatch for the year 2022, the Dizo Watch R, with an AMOLED display in India earlier, and now it appears that the business is preparing to release another Watch, the Dizo Watch S, which will also have an AMOLED display and might be sold in India very soon. 
As per a report by MySmartPrice, the new Dizo Watch S might be released very soon, and while no official launch date has been set, it is said that the watch will be released in March. Let's take a closer look at the Dizo Watch S, its price, specifications and everything we know so far.
Also Read: Check IMEI Number: How to Find IMEI Number of Realme and DIZO Phones
DIZO Watch S to Arrive Under Rs 5,000 in India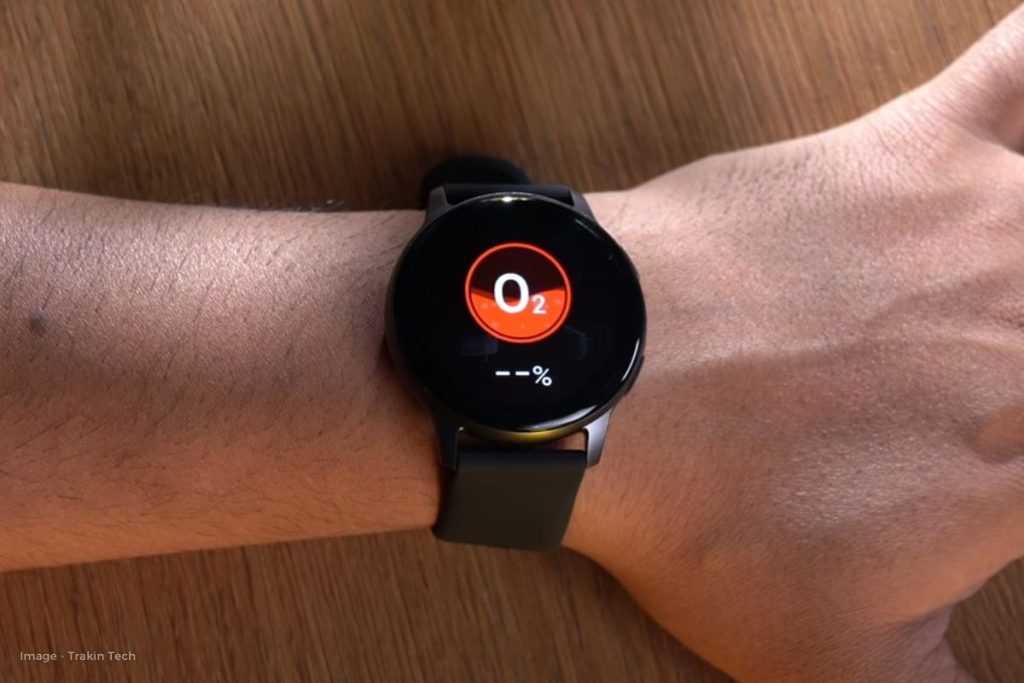 He also confirmed that this watch will be released in the budget category, but that it would still include an AMOLED display. Besides that, there is no more information about this watch. We expect Dizo to begin teasing the launch of the watch very soon, as it could be released next month. It is very likely that it will be priced similarly to their previous offering, the Dizo Watch R, so we expect it to be priced around Rs. 5,000 mark and attribute similar specifications.
When we look at the Dizo Watch R's characteristics, we can see that it has a 1.3-inch display with 360 x 360 resolution and a brightness of up to 550 nits. The watch has a metal frame and promises to have a battery life of up to 12 days on a single charge, according to the maker.
The Dizo Watch R has a 24/7 heart rate sensor, SpO2 monitor, more than 110 sports modes, a sleep monitor, and other health and fitness functions.
Well with that said, do let us know your opinions on the upcoming Dizo Watch S by dropping a comment down below.