Mobile Gaming has been growing at the speed of light since the introduction of PUBG Mobile. People now do care about the performance more than ever before making a decision to purchase a new smartphone. There are phones like the Asus ROG Phone 5, Blackshark, and Legion gaming smartphones which are made with gamers in mind, however, the pricing doesn't match the budget of most casual gamers. Here's how you can download Game Space Latest Version APK for Realme Smartphones.
The gaming performance is impacted due to the apps running in the background/memory. If you do not own a so called gaming smartphone, Realme has a solution to it. Game Space APK is an application for Realme smartphone users that helps to optimize the device for gaming. It kills the unwanted processes in the background, enables DND mode, improves touch latency and network latency.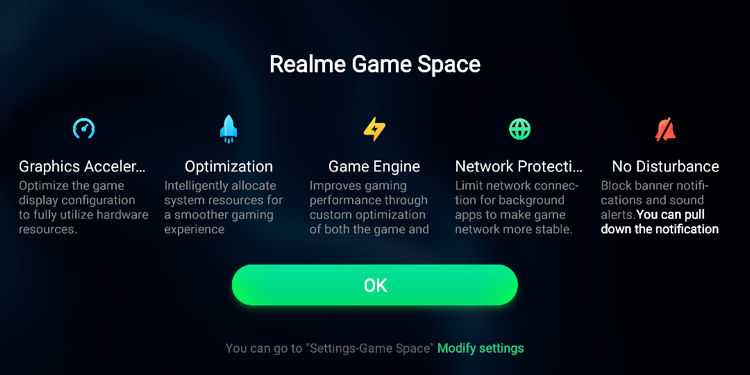 While Game Space comes built-in, you might have uninstalled it, or maybe running an older version. Here's a solution to that. You can now Download and Install the latest version of Game Space on your Realme device with Realme UI 1.0 as well as Realme UI 2.0; The latest version brings a new UI, better network acceleration, new notification alert system and more.
How to Download and Install Game Space Latest Version APK for Realme Smartphones
Here are all the download links for the latest version of the Game Space APK for your smartphone.
Realme UI 2.0 with Android 11
Realme UI 1.0 with Android 10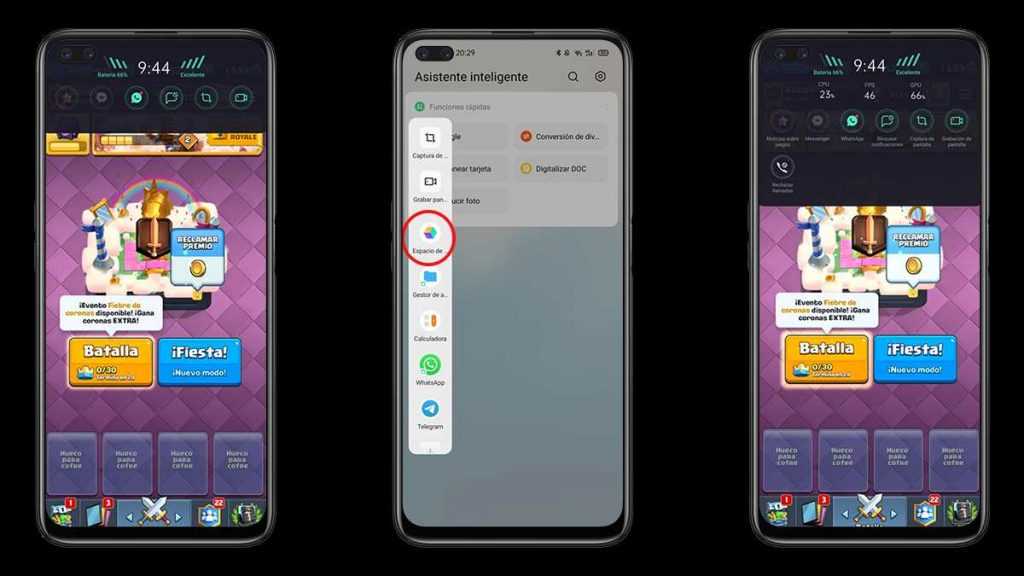 Once downloaded, here's how you can install the latest APK on your smartphone:
Open any File Manager application of your choice and then browse the file you just downloaded from the link shared above.
Click on the Game Space APK file and then choose the Install button.
If this is the first time you are installing an APK, you will need to enable "Unknown Sources". To do that, click on the pop-up that comes up, head over to Settings, and then enable the toggle on.
With that said, we hope you have successfully installed the latest Game Space APK on your smartphone without any hassles. Do let us know about your favorite games by dropping a comment down below.