Ask Madhav is an initiative from Realme where the company's CEO tries answering queries from Realme fans and users. While there are no product announcements made during the video, there are often some hints towards upcoming products and launches.
Moreover, yesterday, the company posted the 24th episode of Ask Madhav on their YouTube handle. Here's everything you need to know about the same.
Question 1: 5G Leader & Realme TechLife, Any strategy behind these two keywords?
Realme was the first brand to launch a 5G smartphone in India therefore it's the 5G leader. Realme is no more a smartphone brand, its a Tech lifestyle brand with Smartphones and AIoT products.
Question 2: Will there be a Realme X3 Pro? Which phone is the successor to the X2 Pro?
No, as of now there will be no Realme X3 Pro. The Realme X2 Pro's successor will come later when there's a deserved successor that can be created. 
Question 3: Why did the launch of the Realme X7 series get delayed so much?
The launch of the Realme X7 series was delayed to maintain a stable supply chain to meet up the demand.
Question 4: What are the benefits of 120Hz AMOLED display?
120hz refresh rate will bring a super smooth experience. AMOLED display increases the overall brightness of the display and makes it visually more appealing, combining it brings an immersive visual experience ideal for media consumption, gaming, and social media. This brings space for the in-display fingerprint sensor and also improvises the design of the smartphone.
Question 5: Why did we use 50W fast charging for Realme X7, when Realme 7 pro has 65W?
50W fast charging was used to maintain the 8.1mm thickness of Realme X7; However, the difference is very less between 65W and 50W.
Question 6: Why no Realme UI 2.0 for the Realme X7 series out of the box?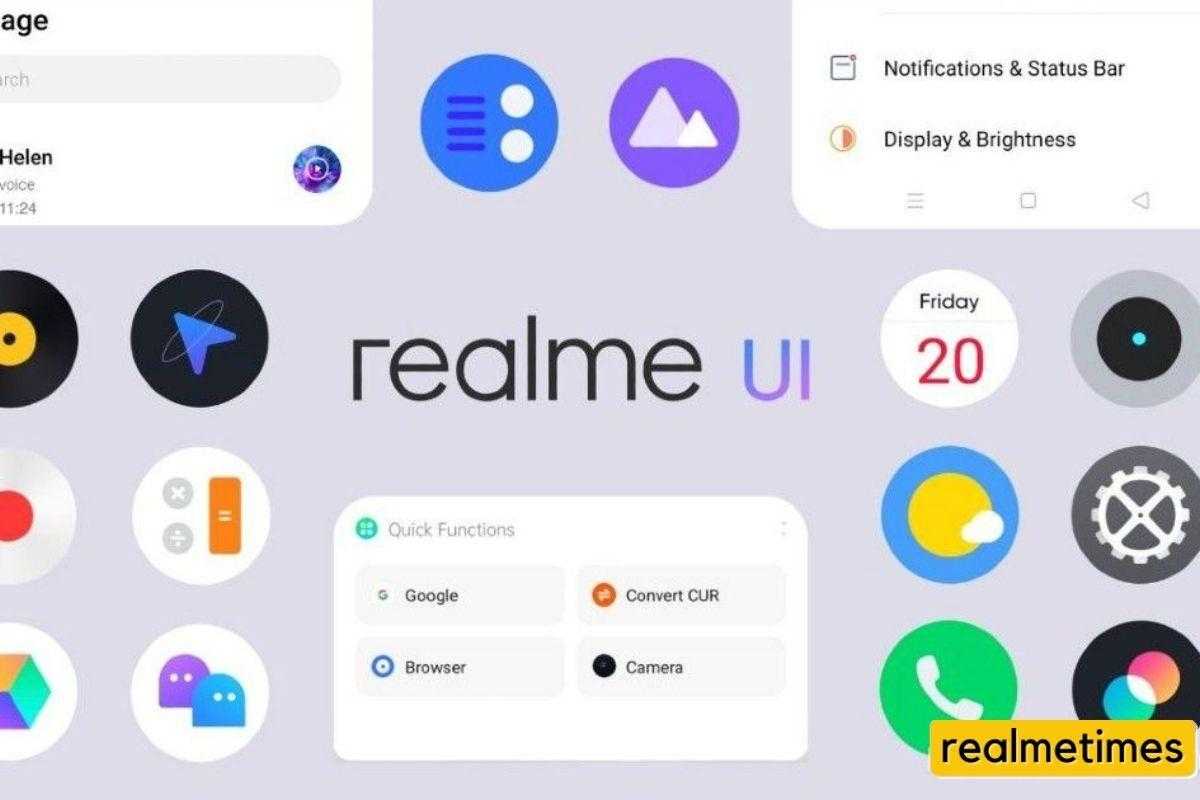 Realme UI 2.0 for the Realme X7 series was not yet stable for a good experience. Therefore Realme UI 1.0 was shipped with the device. But the devices will receive Realme UI 2.0 in Q2 2021.
Question 7: Why no expandable storage and headphone jack for the Realme X7 series?
In order to achieve a slim and premium design, the company had to make a trade-off with the storage expandability and headphone jack.
Question 8: What is your favourite AIoT product?
CEO Madhav Sheth's favourite AIoT products are Realme Watch S Pro and Realme Buds Air Pro but he uses all Realme products on a regular basis.
Also Read: Realme to Foray into Wearables, Hearables, Smart TV, and Smart home Categories in 2021
Question 9: What will be the next AloT product from Realme?
Many new AIoT products are under development.
Question 10: When Realmeow figurines available in India?
Realmeow figurine will not be available for sale. but there will be a giveaway of it soon.
Question 11: Can we expect a Realme smart band's successor with a bigger AMOLED display?
The company claims that they've taken feedback and will consider it while planning.
Question 12: What's the status of the Realme UI 2.0 update, that's based on Android 11?
Realme has rolled out a stable Realme UI 2.0 update to Realme X50 Pro and many devices are under early access now. The update is going according to the timelines shared by them last year.
Question 13: When will you add Watch S Pro in Realme link iOS?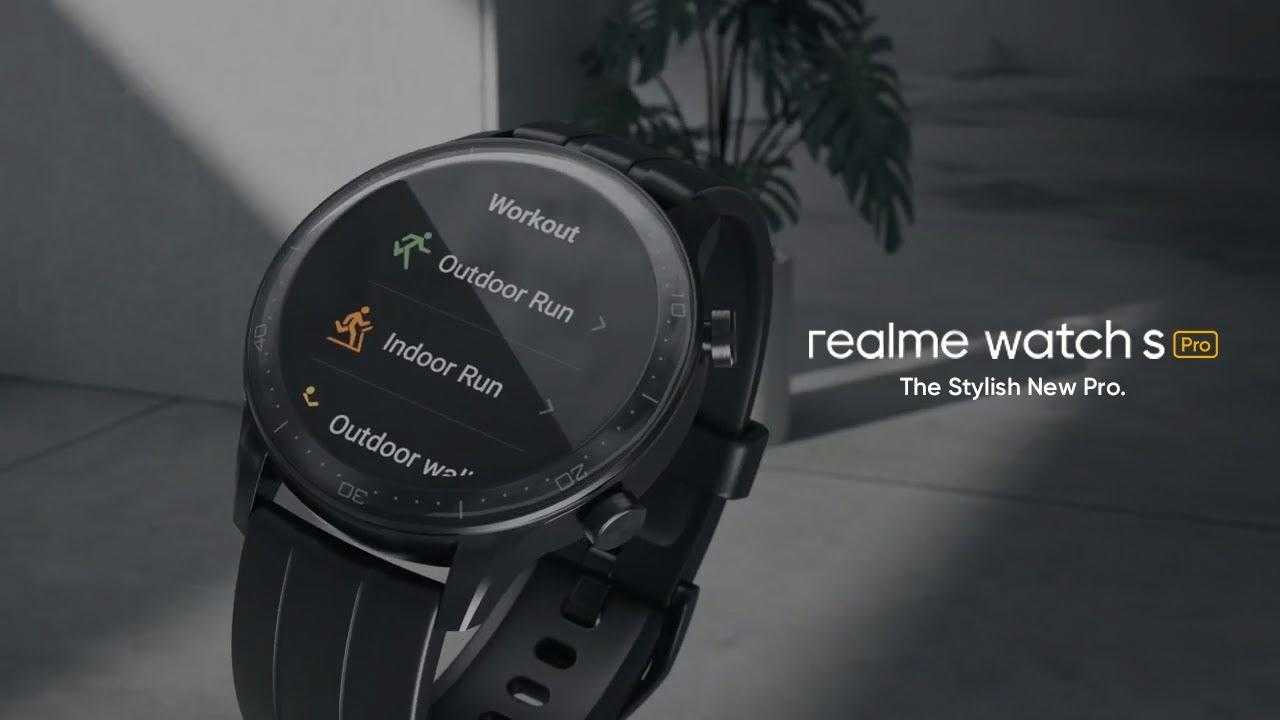 It has already been made available.
Question 14: What is the real Upgrade Plan?
With the real Upgrade plan, consumers will have to pay only 70 per cent of the smartphone's price during the purchase. After 12 months, the buyer can make payment of the remaining 30 per cent and retain the existing smartphone. However, in case a consumer wishes to upgrade their smartphone with a new X-series flagship, they can return the current smartphone, and upgrade to a new smartphone, again by paying 70 per cent of the new smartphone's price. The real upgrade plan just costs Rs. 11 for a subscription.
Question 15: Is it worth buying a 5G phone with no network infrastructure?
Yes, its always worth buying a future proof device, and with a 5G phone comes great processing speed and more capabilities. Our network providers like Jio and Airtel have also announced 5G rollout by this year.
Question 16: Why did we change the Realme link social media handles to Realme TechLife?
Realme did it to enable more consumers to enjoy technology and enrage their lives. Realme TechLife is an eco-platform initiative by Realme where they will have partners with similar dreams around the world to bring users new technological experiences. They will support partners joining the Realme TechLife platform with the product, R&D and supply, and quality assurance and all will be supported by the Realme Link app and it will create a bigger ecosystem.
That said, what are your thoughts? Do let us know by dropping a comment down below.