Realme has released its lineup of laptops under the Realme Book series in the global and Indian markets with a truckload of horsepower and impressive pricing. These new realme laptops include a smartphone connect function, similar to Huawei's Exchange or Microsoft's Your Phone, allowing users to control and share files from their smartphone from the PC.
Like Huawei's unique solution, the PC Connect function connects the Realme Book computers to a list of supported Realme smartphones. Unlike Huawei's approach, which utilizes NFC to activate when the phone is tapped on the laptop's trackpad, Realme's solution employs Wi-Fi Direct. This post will guide you to download Realme PC Connect's latest version, list all the eligible devices, describe its features, and more.
What is Realme PC Connect?
Realme PC Connect, in short, allows users to connect their realme or OPPO smartphones with their PCs wirelessly. Users will sync data from their smartphone to the PC, including sharing files, clipboards, and much more. You may also be able to control your PC using your smartphone at a later stage. There's support for mirroring or casting the screen of your realme smartphone without any significant latency. The app builds an ecosystem for both your smartphone and PC.
Realme PC Connect Features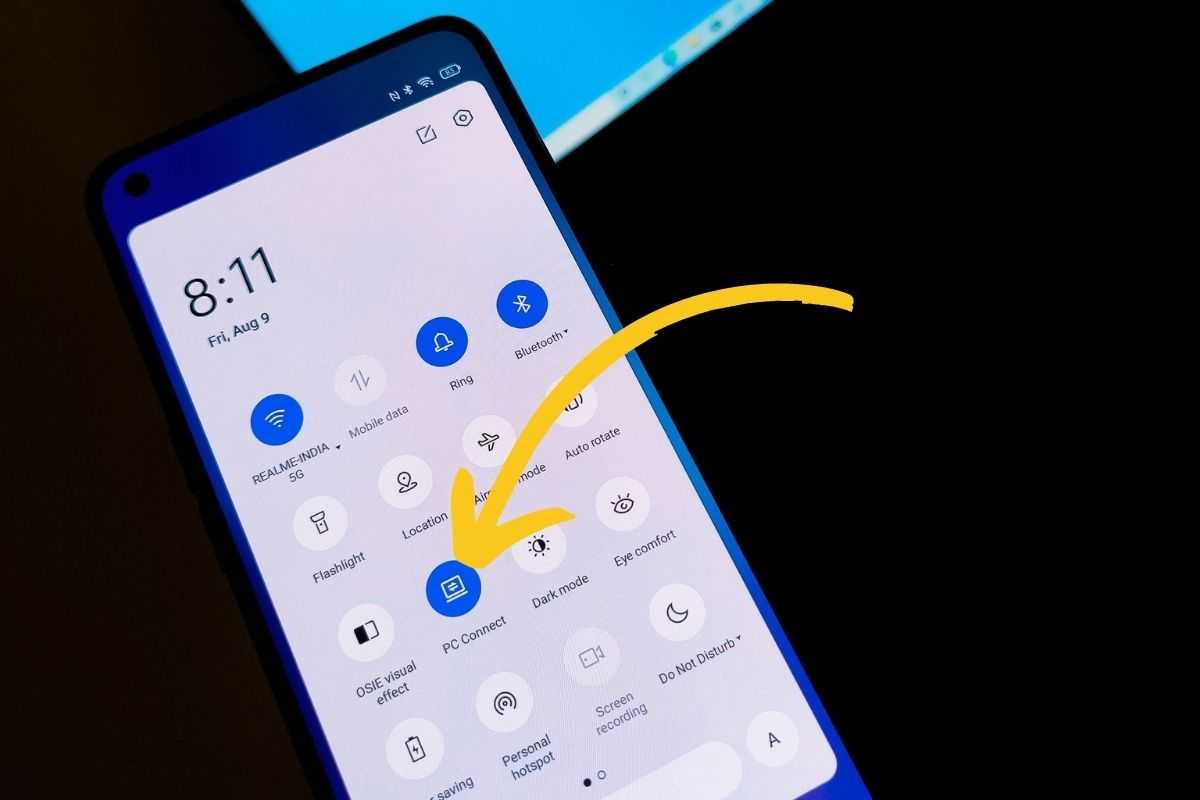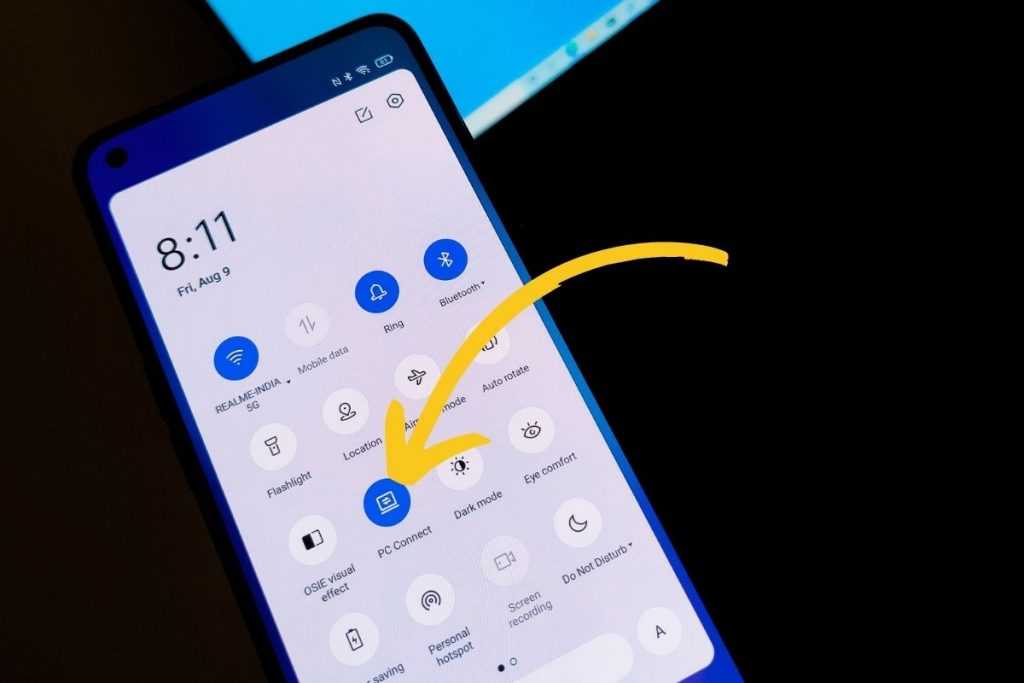 Users can now use the Realme PC to seamlessly connect the application to transfer their files without any wire or cloud-based solution. Isn't that great!.
Yes, you heard it right, the Realme PC connect application can be used to now easily sync clipboards; that implies whatever you copy on your phone, can be directly pasted to your PC.
Make Calls, Read Messages
One of our favorite features, the Realme Book laptop can now directly make calls, when the laptop is connected to a smartphone via the PC connect application. Users can also check messages, dial a number and perform a whole lot of other functions.
Last but not the least, one of the most convenient features, the Realme PC connect application for Windows or Android can now help you sync your photos, videos, and screenshots automatically.
Download Realme PC Connect Latest Version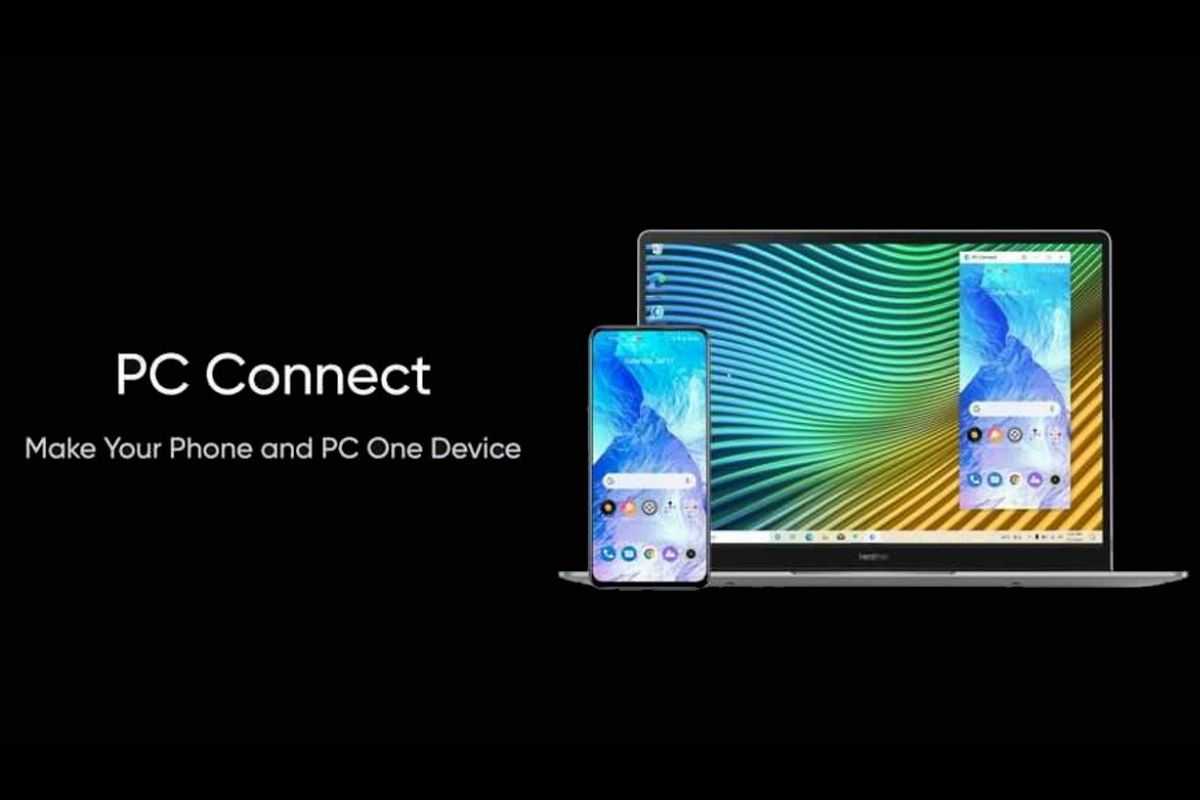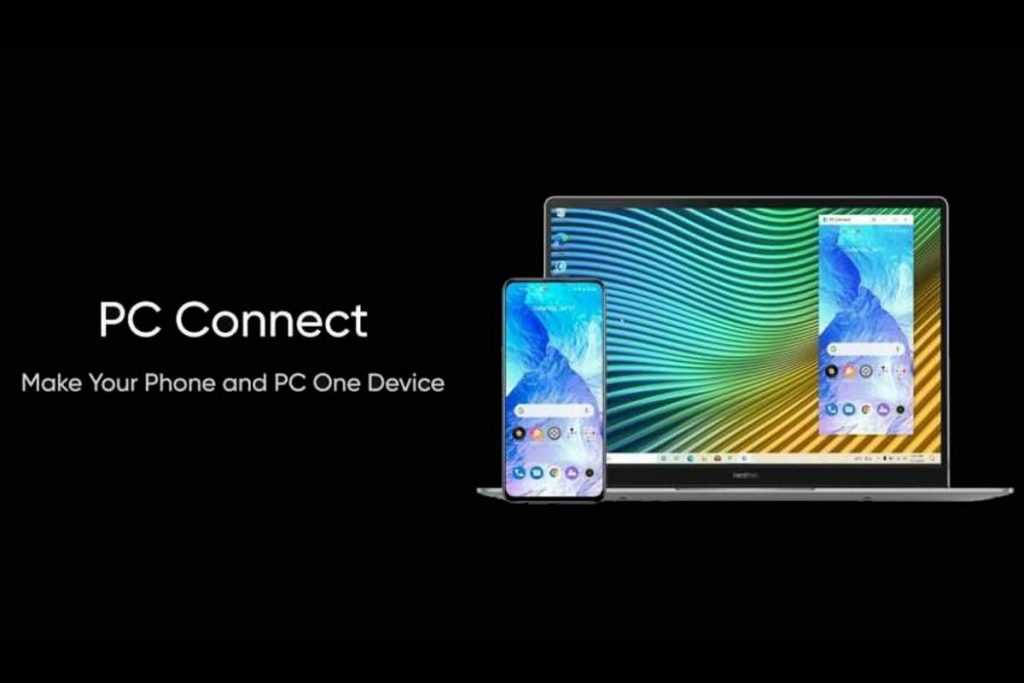 Well, now that you've learned about the features of the application, here's where you can download the APK and EXE files for your smartphone and laptop.
Realme PC Connect Supported Devices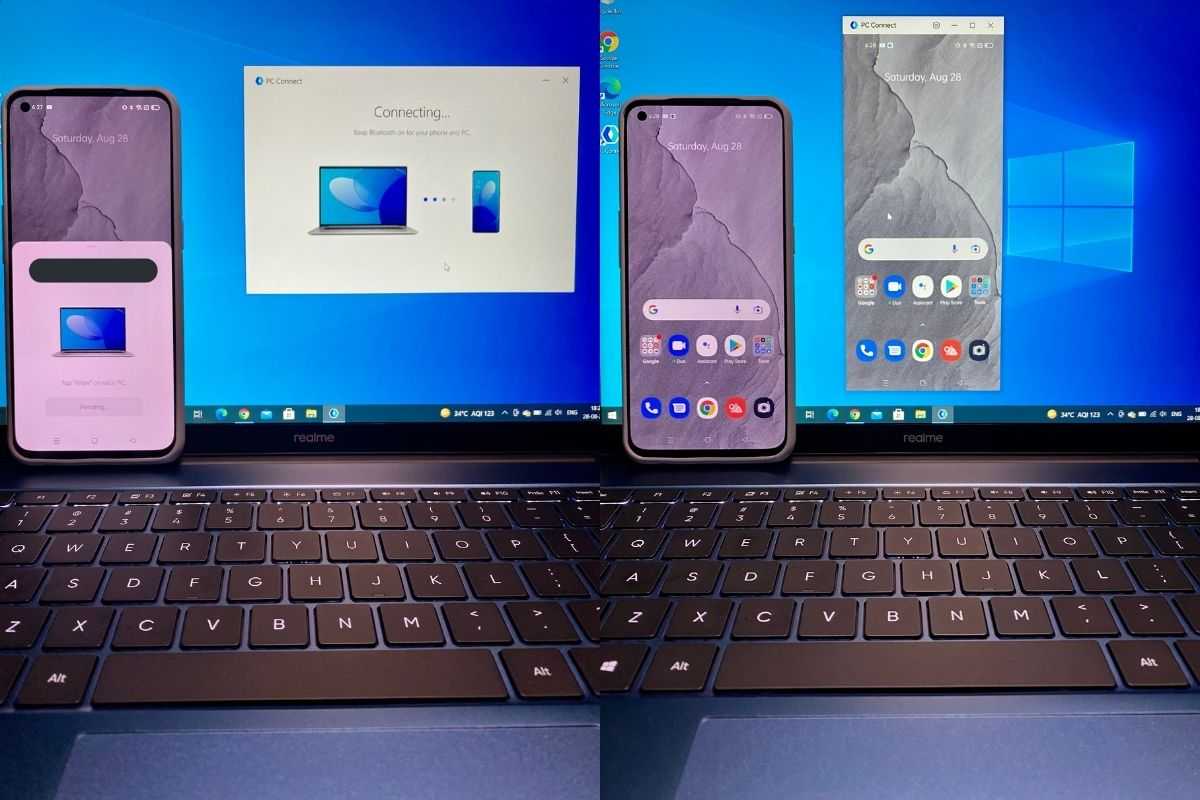 The Realme PC Connect application was first introduced with the Realme Book Slim and the Realme GT series. Here's an updated list of all the devices that support the functionality to date.
That said, how would you rate the experience on a scale of one to five? Do let us know by dropping a comment down below.